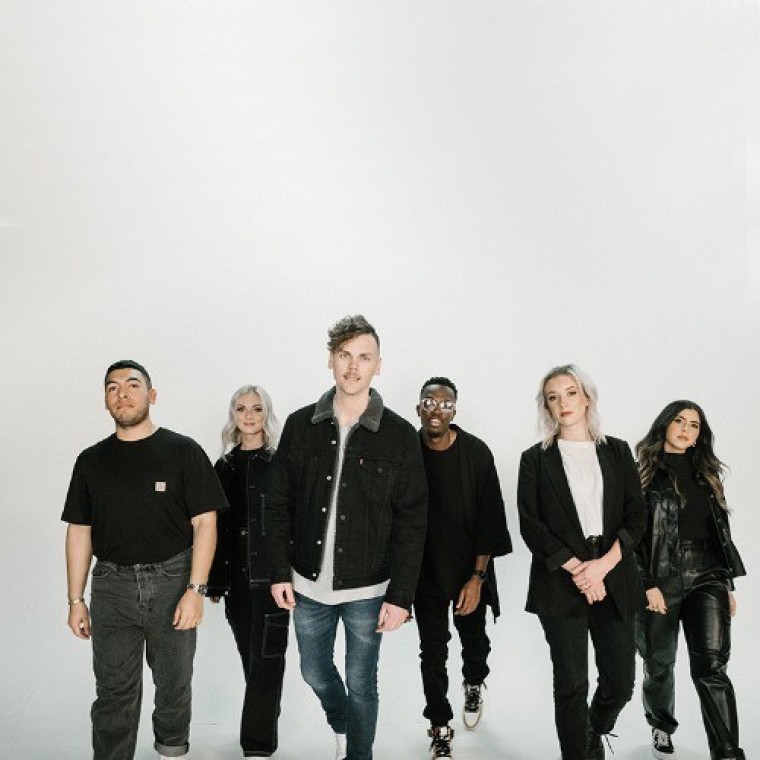 In today's atmosphere of fear and uncertainty, Grammy-nominated Elevation Worship is encouraging Christians to find hope, rest, and freedom in God's power with their new album, Graves into Gardens.
Released Friday, the latest album from the Grammy-nominated band features the breakout single "The Blessing: Live" featuring Cody Carnes and Kari Jobe, "My Testimony," which started at its No. 25 peak on April 18, and "Rattle," a powerful anthem responding to the COVID-19 pandemic and the resulting period of quarantine and social distancing.
"We're clearly in such a unique and quite unstable time for our world right now. And I think we're all trying to figure out how we face each day, how we respond to the reports we hear every single day. But I want to remind us that God is unshaken by any of this and His plans are still good," Elevation Worship frontman Chris Brown told The Christian Post.
"The weapons we have to fight with each day, the weapons to fight the battles in our minds or the anxiety that's trying to creep in our spirits, those weapons we fight with are not weapons of this world. Praise is our weapon, and worship is our sword.